Jadwal Tayang Elegant Friends (Graceful Friends) Episode 1 – 16 – adalah drama korea terbaru yang akan tayang pada tanggal 10 Juli 2020 di jaringan televisi JTBC. Drakor yang disutradarai oleh Song Hyun-wook ini tayang pada hari Jum'at dan Sabtu pada jam 22:50 WSK.
Elegant Friends, atau versi judul lainnya Graceful Friends dibintangi oleh aktor Yoo Jun-sang, Song Yoon-ah, Kim Sung-oh, Jung Suk-yong, Kim Won-hae, serta aktris Bae Soo-bin, Han Eun-jung, Kim Hye-eun, Lee In-hye, dan Kim Ji-young.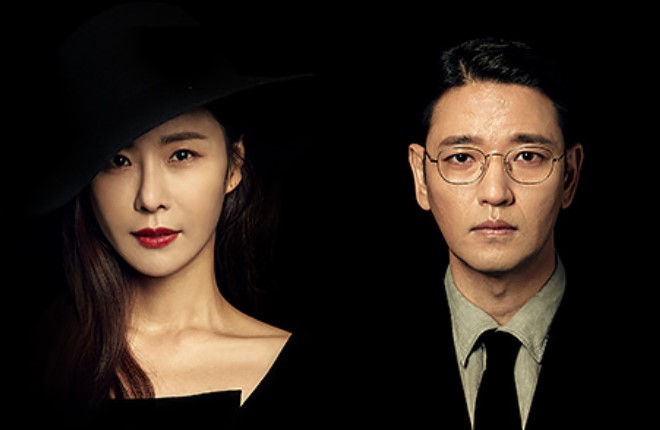 Sinopsis singkat :
Elegant Friends (Graceful Friends) menceritakan sekelompok teman lama yang telah berteman selama 20 tahun dan kehidupan mereka menjadi terusik ketika kasus pembunuhan terjadi di tengah-tengah mereka.
Elegant Friends akan tayang sebanyak 16 episode dengan durasi 1 jam 10 menit per episode. Drama ini menggantikan slot yang ditinggalkan oleh drakor The World of the Married.
Berikut Jadwal Tayang Elegant Friends (Graceful Friends) Episode 1 – 16 :
| Tanggal | Episode | Jam Tayang (WSK) |
| --- | --- | --- |
| 10 Juli 2020 | 1 | 22:50 |
| 11 Juli 2020 | 2 | 22:50 |
| 17 Juli 2020 | 3 | 22:50 |
| 18 Juli 2020 | 4 | 22:50 |
| 24 Juli 2020 | 5 | 22:50 |
| 25 Juli 2020 | 6 | 22:50 |
| 31 Juli 2020 | 7 | 22:50 |
| 1 Agustus 2020 | 8 | 22:50 |
| 7 Agustus 2020 | 9 | 22:50 |
| 8 Agustus 2020 | 10 | 22:50 |
| 14 Agustus 2020 | 11 | 22:50 |
| 15 Agustus 2020 | 12 | 22:50 |
| 21 Agustus 2020 | 13 | 22:50 |
| 22 Agustus 2020 | 14 | 22:50 |
| 28 Agustus 2020 | 15 | 22:50 |
| 29 Agustus 2020 | 16 | 22:50 |
*jadwal tayang (schedule) bisa berubah sewaktu-waktu