The King: Eternal Monarch adalah drakor (drama korea) terbaru yang dibintangi oleh Lee Min-ho, aktor yang punya banyak fans cewek dan sudah membintangi berbagai drama & film yang cukup sukses. Sebut saja Boys Over Flowers (adaptasi dari Meteor Garden), City Hunter, Bounty Hunters, dan masih banyak lainnya.
Selain Lee Min-ho, drama The King: Eternal Monarch juga dibintangi oleh Kim Go-eun dan Woo Do-hwan. Drakor ini mulai ditayangkan SBS TV pada bulan April 2020.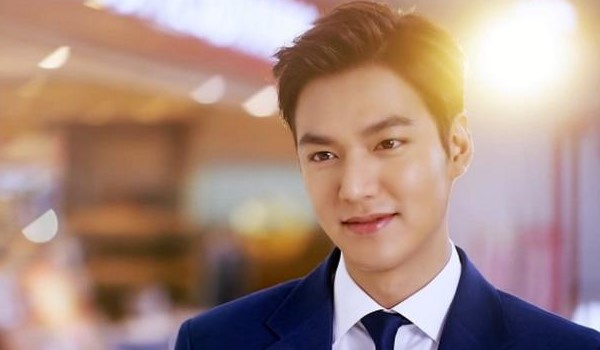 The King: Eternal Monarch memiliki setting cerita di jaman kekaisaran. Drama ini menceritakan tentang seorang Kaisar bernama Lee Gon (yang diperankan oleh Lee Min-ho) dan sepak terjangnya dalam melawan iblis yang mencoba masuk ke dunia manusia.
Proses syuting drama korea ini dimulai pada bulan Oktober 2019 kemaren.
Berikut jadwal tayang drakor The King: Eternal Monarch Episode 1 – 16 :
| Tanggal | Episode | Jam (KST) | Jam (WIB) |
| --- | --- | --- | --- |
| 17 April 2020 | 1 | 22:00 | 20:00 |
| 18 April 2020 | 2 | 22:00 | 20:00 |
| 24 April 2020 | 3 | 22:00 | 20:00 |
| 25 April 2020 | 4 | 22:00 | 20:00 |
| 1 Mei 2020 | 5 | 22:00 | 20:00 |
| 2 Mei 2020 | 6 | 22:00 | 20:00 |
| 8 Mei 2020 | 7 | 22:00 | 20:00 |
| 9 Mei 2020 | 8 | 22:00 | 20:00 |
| 15 Mei 2020 | 9 | 22:00 | 20:00 |
| 16 Mei 2020 | 10 | 22:00 | 20:00 |
| 22 Mei 2020 | 11 | 22:00 | 20:00 |
| 23 Mei 2020 | 12 | 22:00 | 20:00 |
| 29 Mei 2020 | 13 | 22:00 | 20:00 |
| 30 Mei 2020 | 14 | 22:00 | 20:00 |
| 5 Juni 2020 | 15 | 22:00 | 20:00 |
| 6 Juni 2020 | 16 | 22:00 | 20:00 |